Remotely operated vehicle (ROV) GNOM was presented in September 2010 at an international exhibition SubMarTech 2010 in Bulgaria.
The exhibition was organized by International Association of Divers "Angel Divers" in the village club "Lalov Egrek", that is near the town Carevo on the southern coast of Bulgaria.
The main aims of this exhibition were:
Acquaintance of professionals in underwater activities with new developments in area of equipment for underwater works
Signing of contracts for equipment
Promotion of underwater activities in Bulgaria and countries of The Black Sea and Balkan regions
The special pool for trainingwas equipped with viewing window, the close proximity of the Black Sea with clear water, as well as the professional work of the organizers allowed to present at most the opportunities of ROV GNOM to the visitors of exhibition.
Demo-test drives of GNOM there were in the sea, also operation of ROVGNOM was showedin natural environment: with the real currents, waves, limited visibility and night.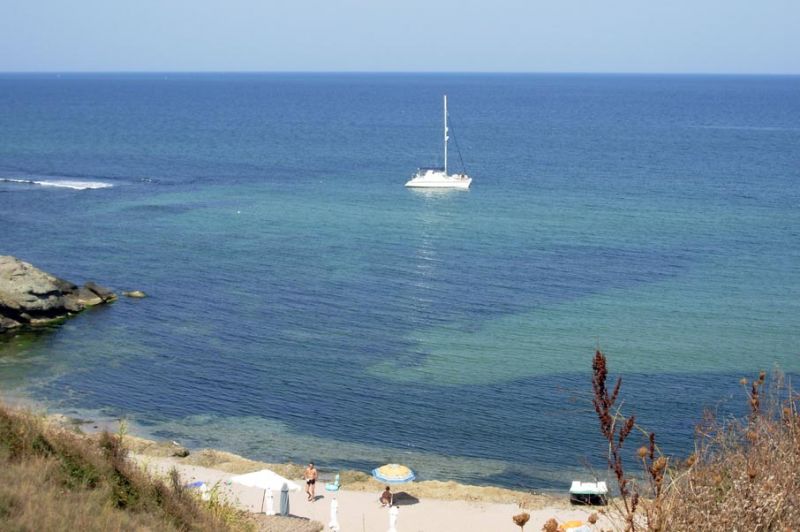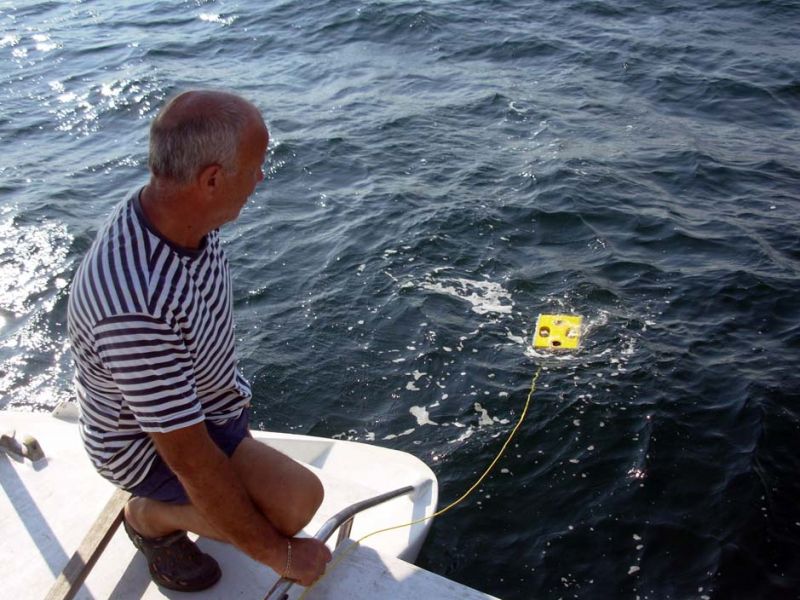 People could try to operate of ROV, test drive was in the pool and sea .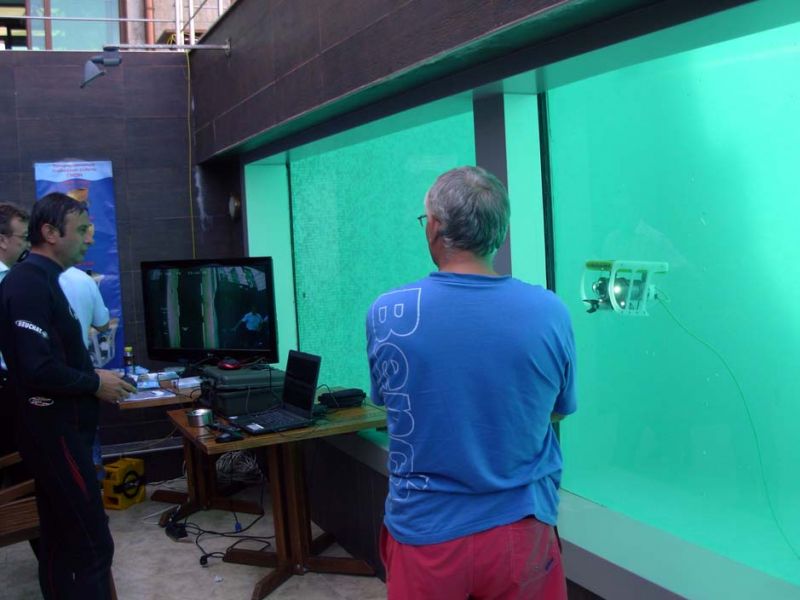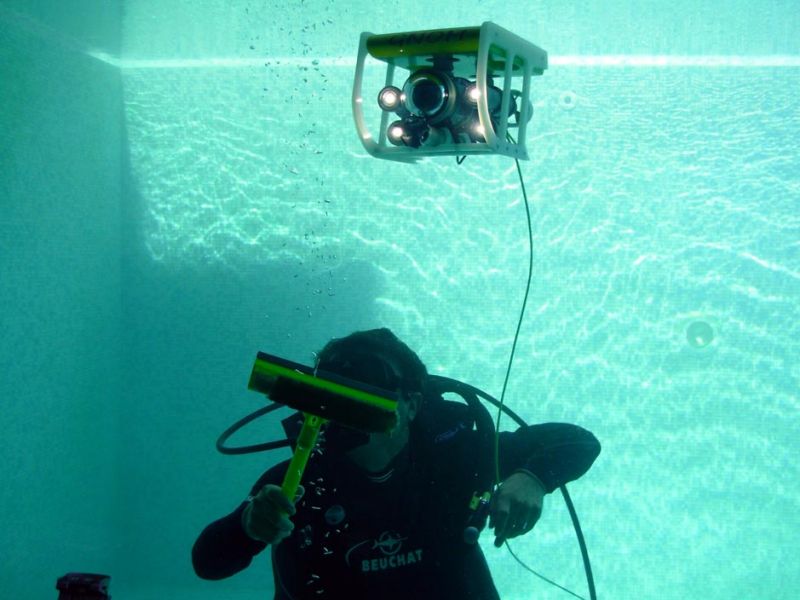 During the exhibition, company "Indel Partner" and diving center "Angel Divers" signed a distribution agreement in Bulgaria.
They also decided to organize the training center for operators of ROV in Bulgaria, that will be based on Association of divers "Angel Divers".
The training education lasting 6 days that included theoretical course, teaching of control skills in the training pool, performance of worksin the high seas. At the end of the course there is an examination. After successful examination people get a certificate of the ROV operator.
In addition to basic training course, it is possible to get an additional specialization. It includes operating of GNOM in constrained space- interior rooms of wrecks, caves, harbor; operating of ROV in winter conditions, data analysis of magnetometer and side-scan sonar.
The training course may also include accommodation and meals in the hotel located in village club "Lalov Egrek".
The training program starts in spring 2011. At the moment preliminary applications are accepted.
More detailed information you can get from GNOM distributor in Bulgaria:
Diving club "Angel Divers"
Contact person: Dmitriy Bocharov
Adres: "Lalov Egrek Management" ЕООД, Bulgaria, Burgas 8000, Ж.К. "ЛАЗУР", бл.103, вх.А, ап.10
Tel. +35956821546 +35956821546
Fax +35956810277
Web: www.angel-divers.com
E-mail: group.lal@gmail.com angeldivers@gmail.com